From the COVID-19 pandemic situation to US elections, 2020 has been a year of great challenges across the globe. Due to major changes in user behavior from traditional marketing to online marketing, there are many digital marketing takeaways from last year which can be useful for future marketing in 2021.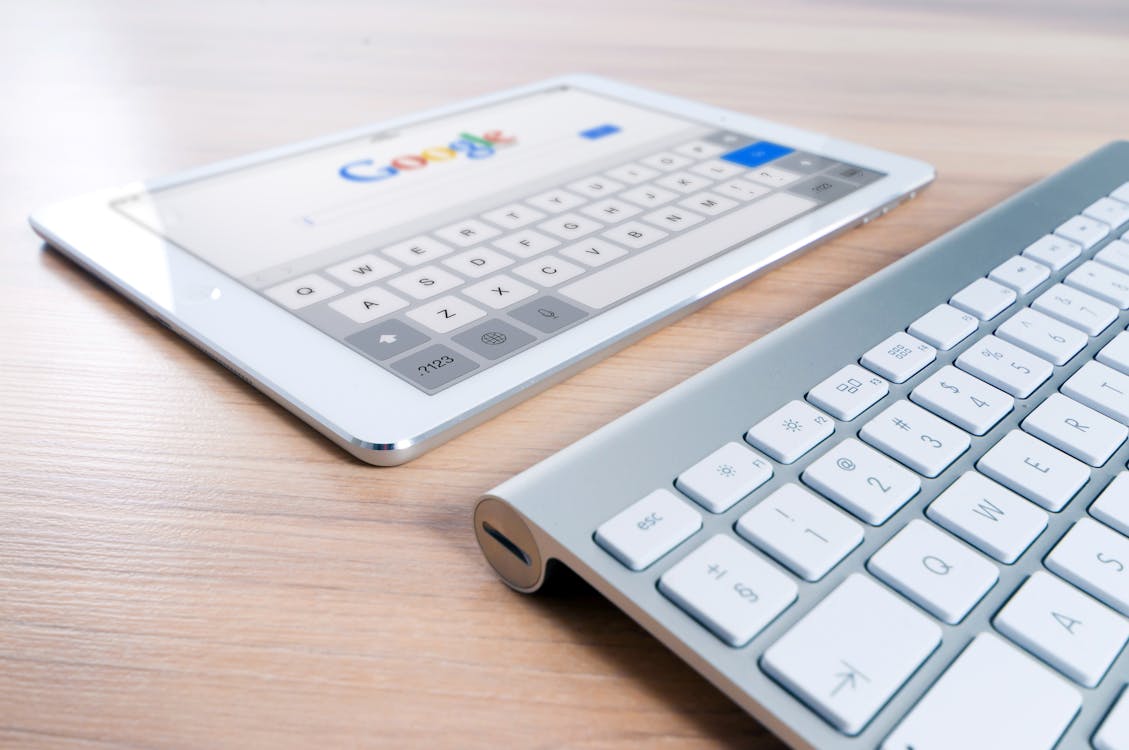 Change in digital strategy for websites who have to keep themselves in a dark corner
As we all know e-commerce businesses have shown massive changes in sales. The same goes for the number of consumers conducting brand research and engaging with companies online. In other words, the consumer journey is truly become digital in 2020 — and when we're talking digital, everything begins and ends with your website.
Search Engine Updates
Some of the most impactful and notable updates done by Google, Bing, DuckDuckGo in 2020 are:"
Google added the removal reports in the Search Console tool in January, which helps users and all SEOs to temporarily hide a page from Google search results, refer to the image below. In February, they made it easier to export more data from almost all reports available in performance. Google My Business additional feature called COVID-19 updates to help during a pandemic situation gives benefits to many businesses.
And, many more additional updates to help SEO to get search engine results for websites.
Brands have to adapt rapidly to changing the behavior of online consumer
The pandemic experience of our days has changed the way consumers search, shop, communicate, and work. Just how long these changes will hold and how the market will respond to that.
We saw massive changes in user online behavior of search interest and conversions. Also, we don't know what 2021 will show us, but it is clear that the best way to track your user behavior is by tracking your search data through SEO. Therefore, it will become more important to have website SEO done for every business.
Digital marketing should be your foundation
Digital marketing altogether, including SEO, social media marketing, email marketing, etc. is important for all businesses, As per your consumer behavior research said, digital marketing will benefit from being targeted to increase brand awareness and visibility.
What to start your SEO in the best possible way in 2021?
Get in touch with Rotapix Interactive Media on 1300 799 616.